My Favorite Movies
August 31, 2018
10. Gladiator
9. Saving Private Ryan
8. City of God
7. The Pianist
6. Blade Runner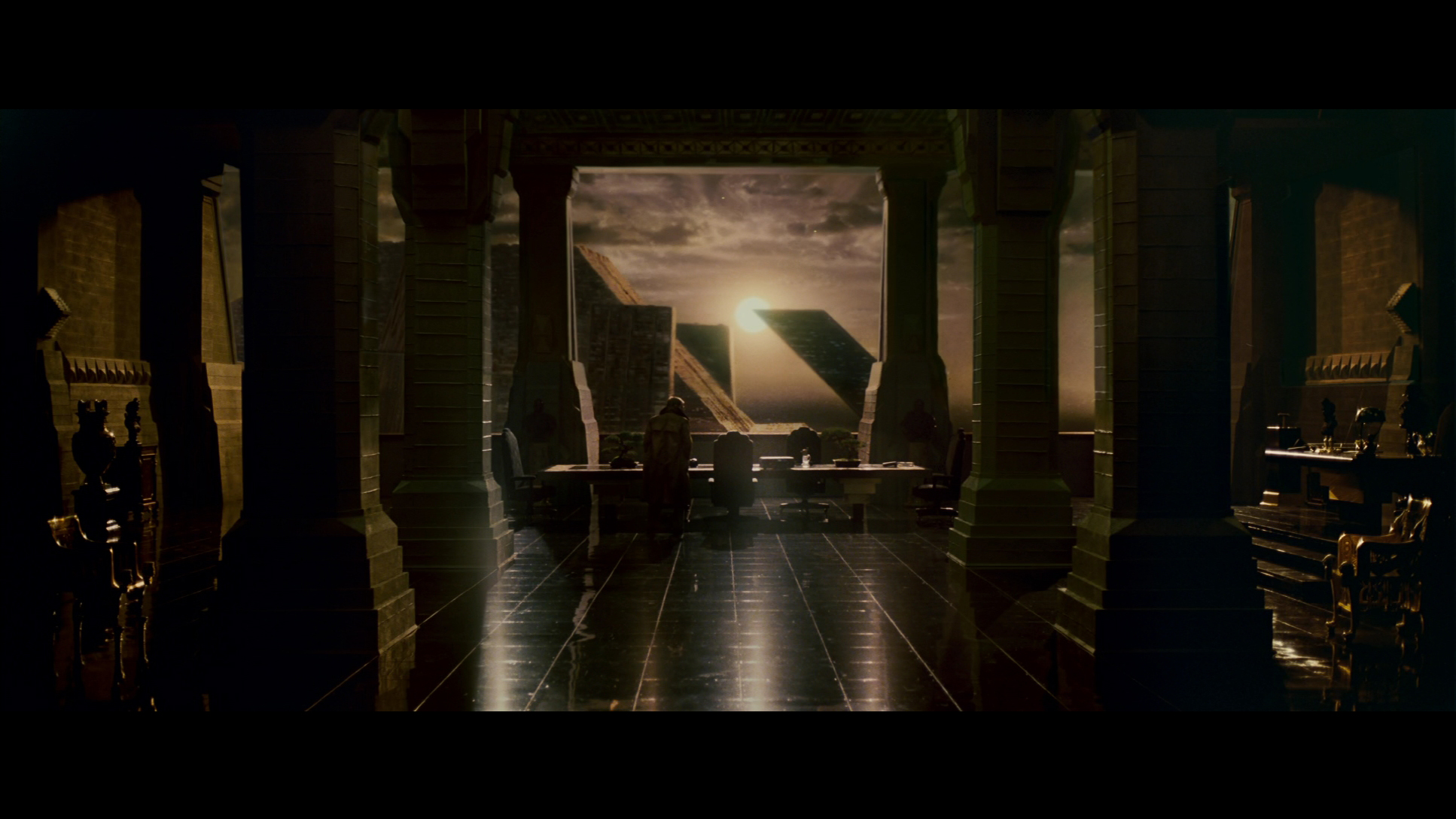 5. Star Wars : The Empire Strikes Back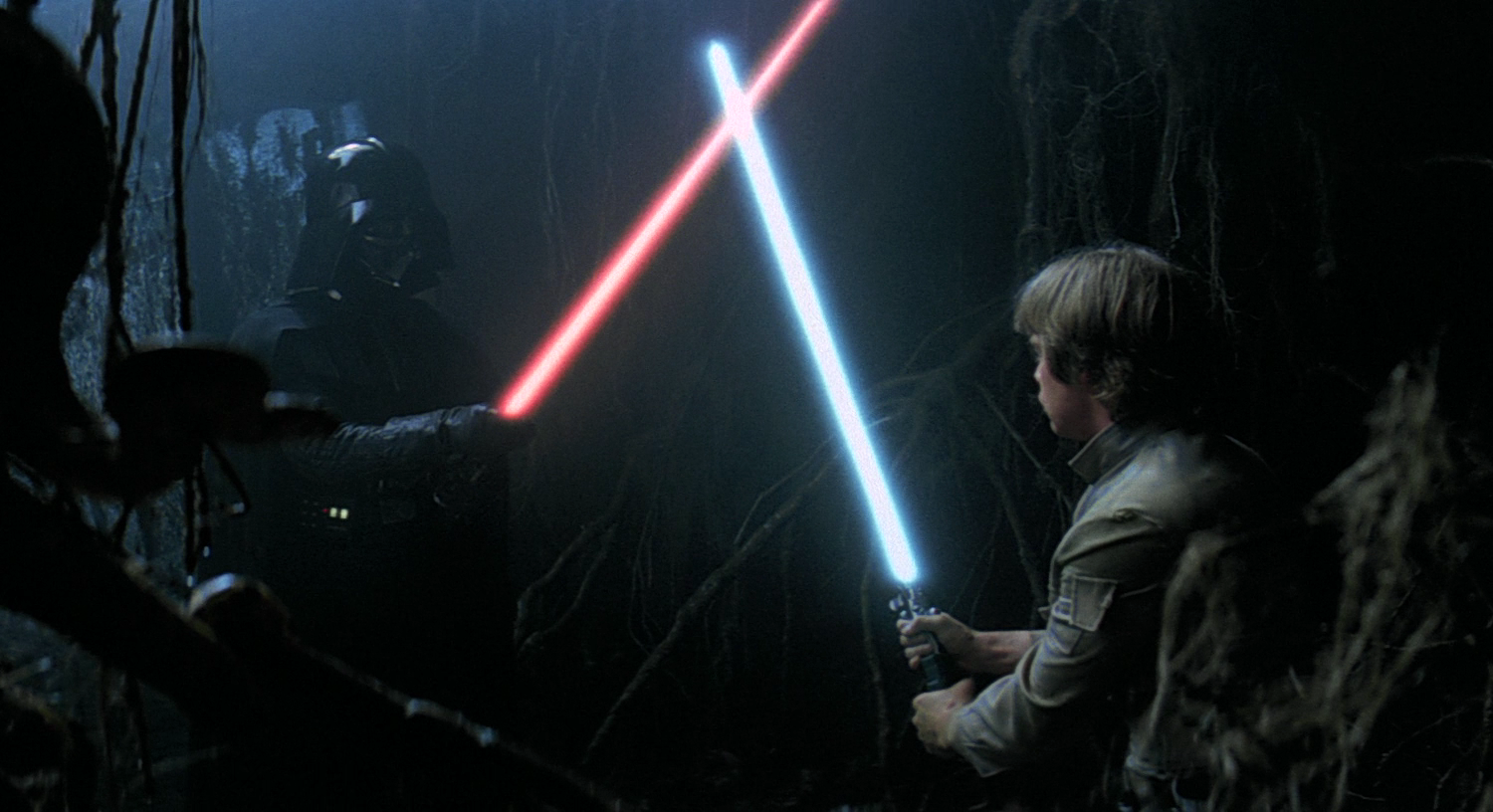 4. Lord of the Rings: The Return of the King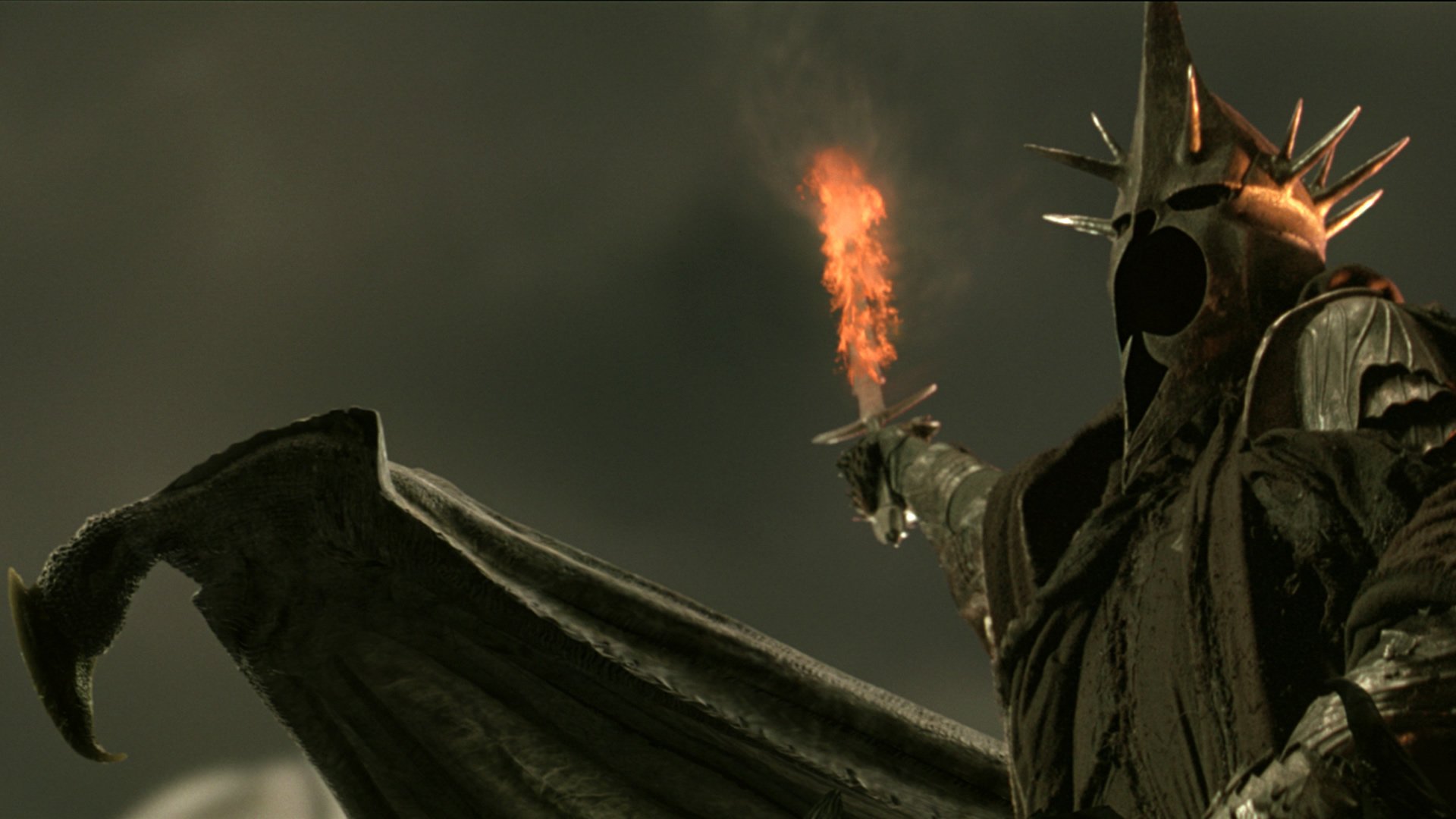 3. The Godfather Part 2
Godfather 2 is probably the greatest movie sequel ever made with outstanding performances by Al Pachino and Robert De Niro.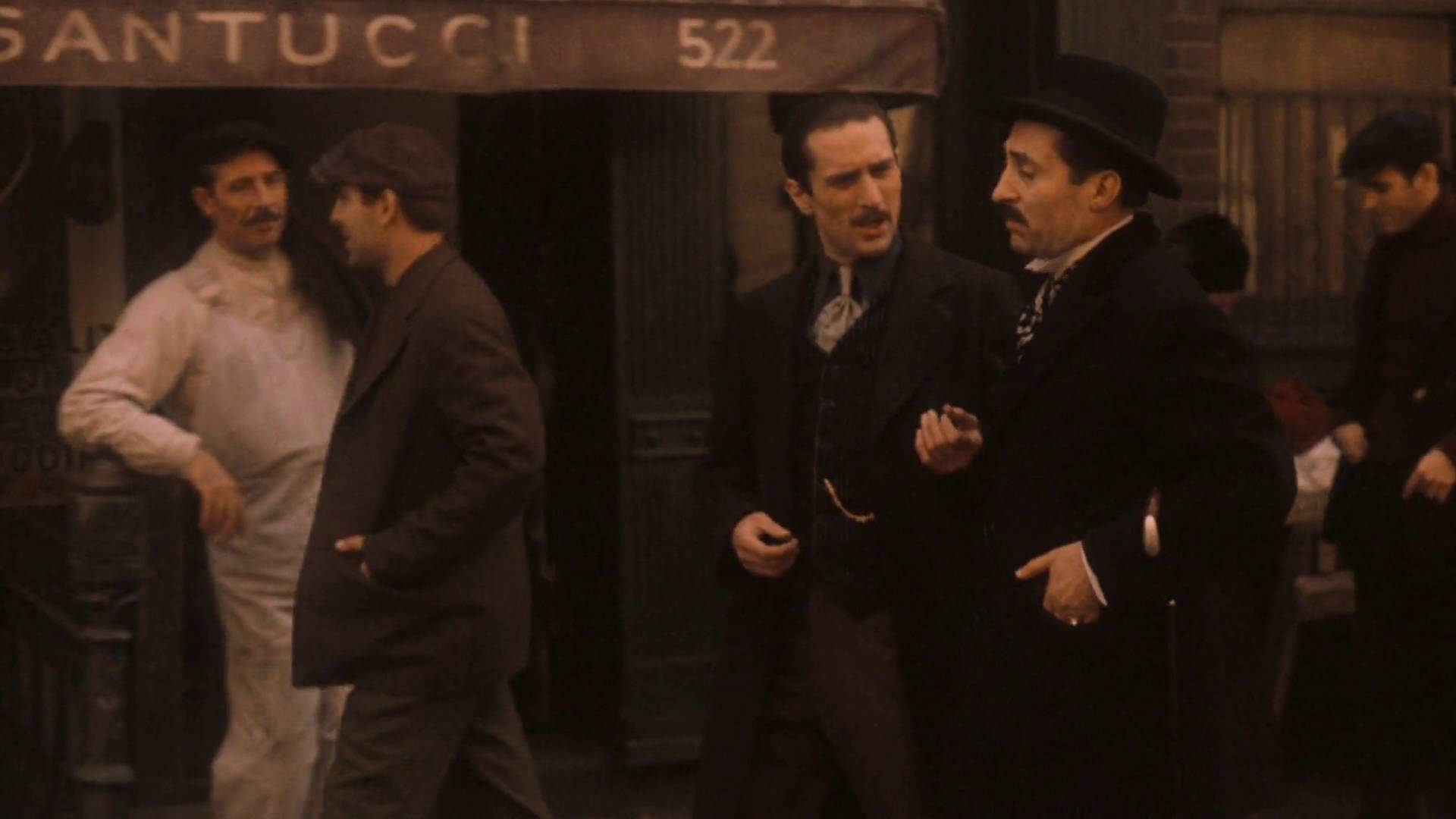 2. The Godfather
One of my favorite sequences from the movie is when Michael Corleone is at a baptism ceremony while having orchestrated the demise of various rivals at the very same moment. The Godfather is a masterpiece. The film features some of the finest acting I've ever seen. The story, setting, soundtrack- everything feels authentic.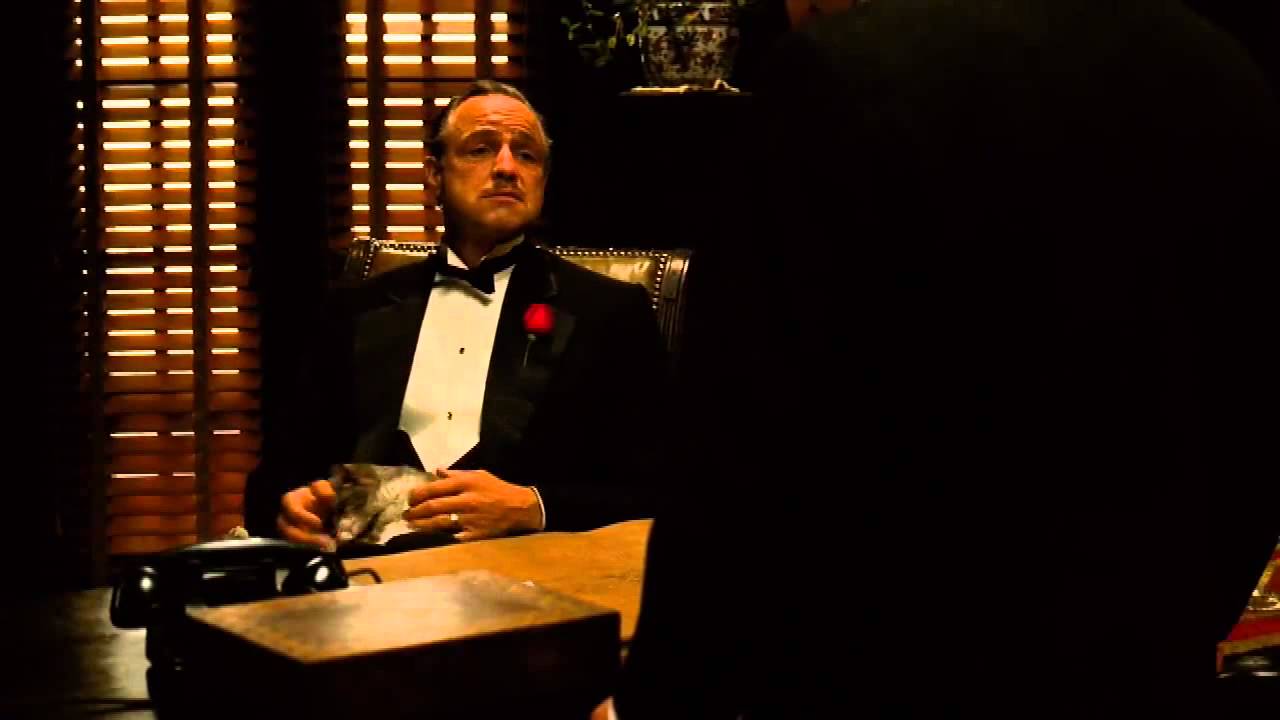 1. The Matrix
I didn't really understand the storyline of The Matrix when I first watched it, but I fell in love with the cyberpunk setting of the film. Rewatching it a few times, even the story was really unique. The machines had subdued humans and plugged our consciousness into a computer generated world called The Matrix. It was prophesized that Neo would free mankind from their enslavement. What ensues is a mind-bending journey through the eyes of Neo as he jumps across buildings and dodges bullets in slow motion.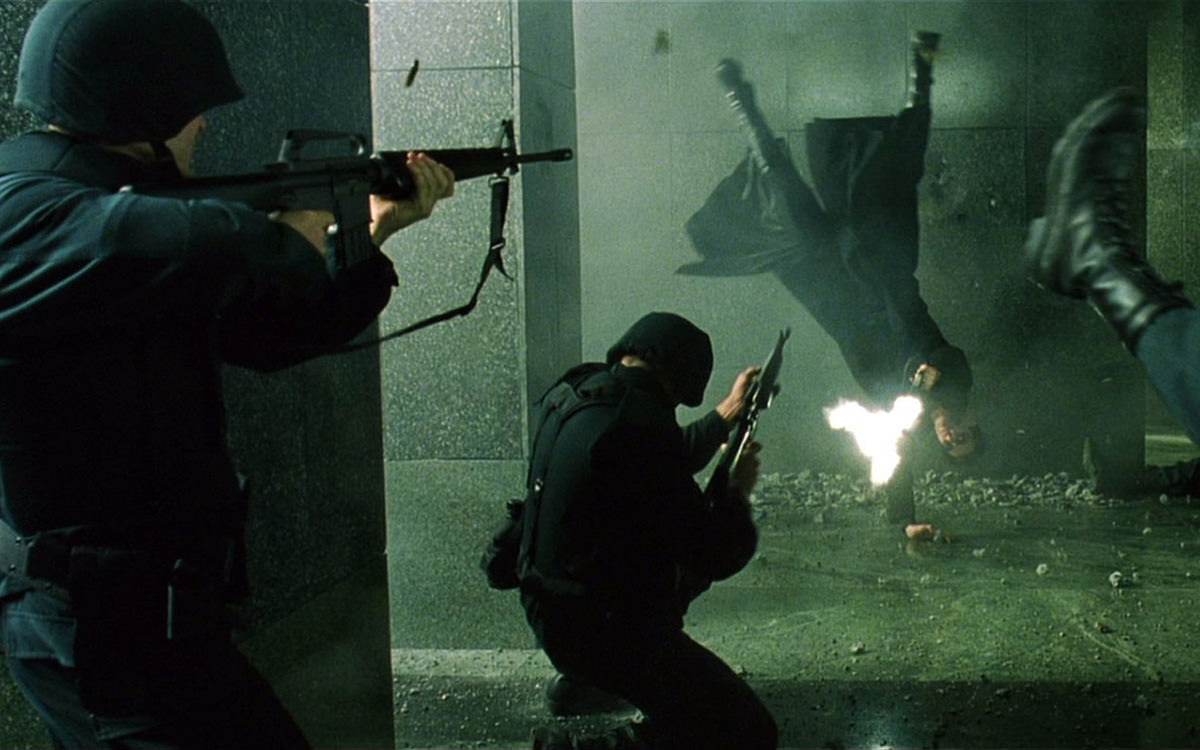 Honorable Mentions
Lion King, Shrek, Toy Story 2, Seven Samurai, Goodfellas, Full Metal Jacket, V for Vendetta, Big Lebowski, Shaun of the Dead, Sunshine, Amelie, Interstellar, Catch Me If You Can, Shawshank Redemption, 28 Days Later, Trainspotting, Lawrence of Arabia, Schindler's List